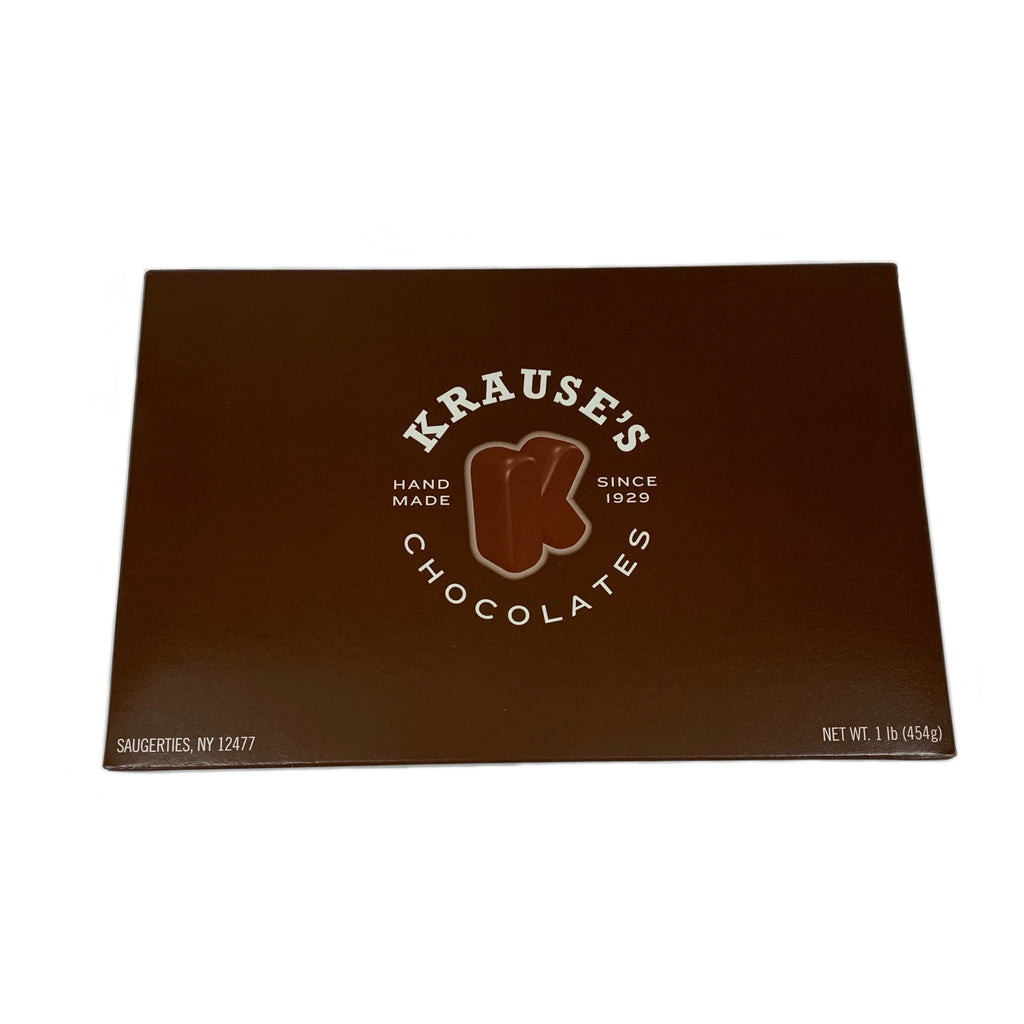 Pre-Assorted box of our homemade truffles.
Mixture includes Hazelnut, Chocolate, Raspberry, Espresso, and Sea Salt Chocolate Truffles.

Approximate number of pieces in box: 

1/2 lb. box-  10-12 pieces
1 lb. box-  20-24 pieces
1 1/2 lb box-  30-35 pieces
2 lb. box-  40-45 pieces
3 lb. box-  60-65 pieces
5 lb. box-  100-110 pieces
**Number of chocolates per box may vary due to different weights/sizes of pieces.